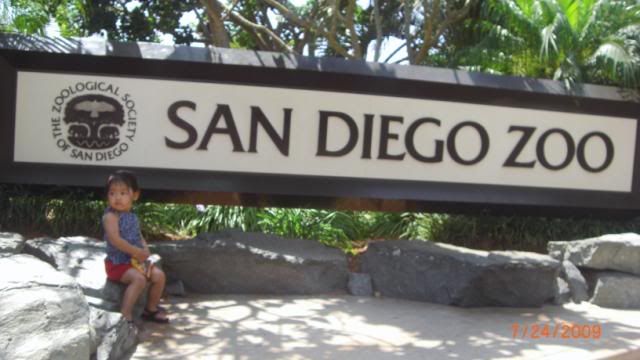 she always shouted "EPESAT"..."ZOO"...
whenever the Elephant Odyssey tv commercial was on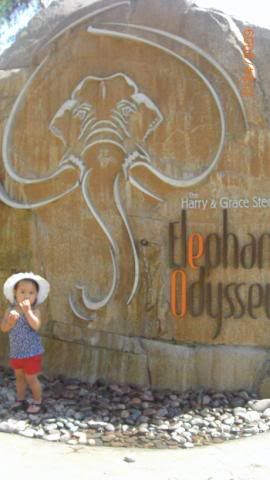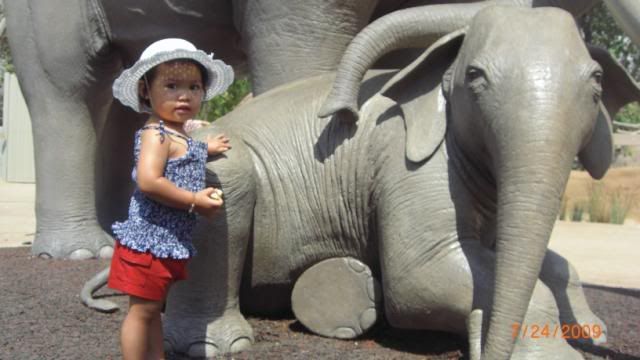 so we headed to the Elephant Odyssey Exhibit first
amazed? so much!
she said, "EPESAT, EPESAT"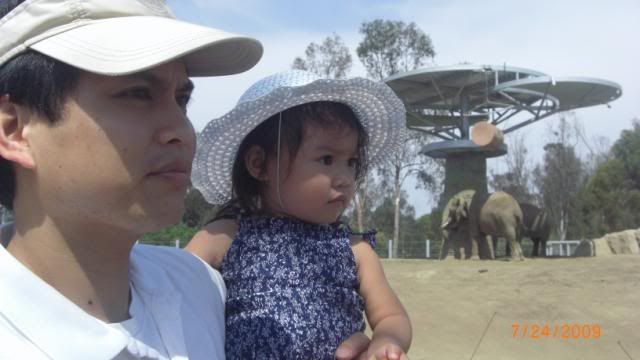 watching the "EPESAT" use its trunk as a straw to drink water...
like her on her sippy cup!?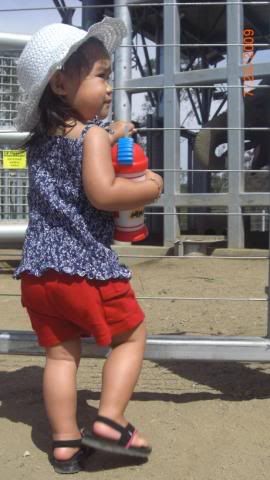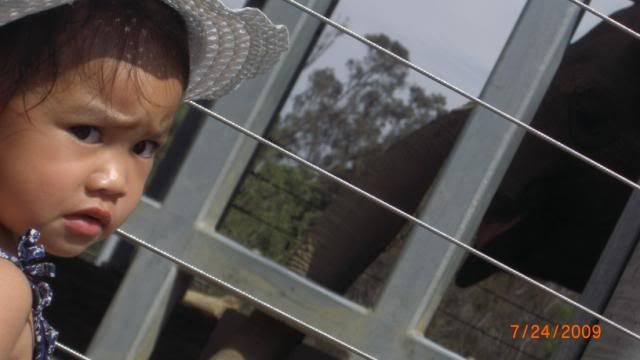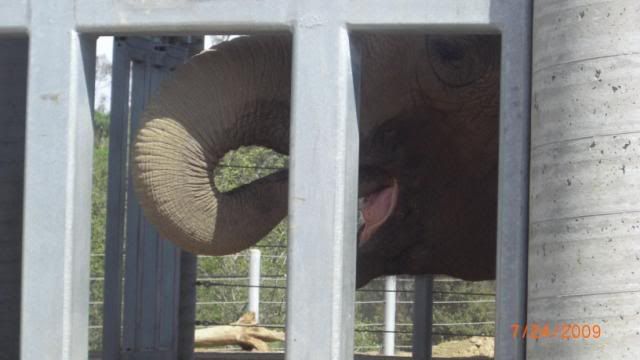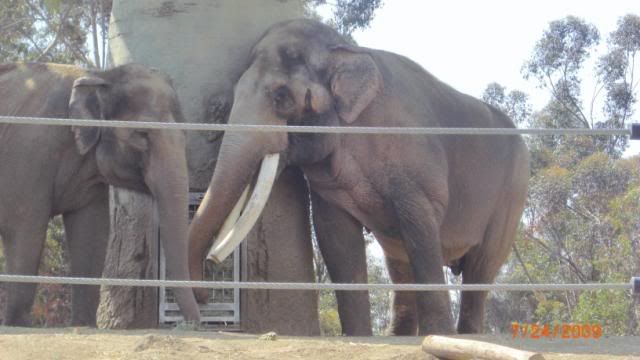 now...for the rest of the animals she saw:
"SNAKE"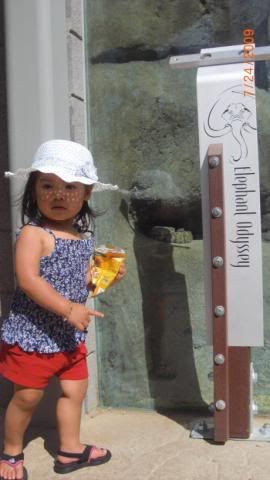 sleeping "LION"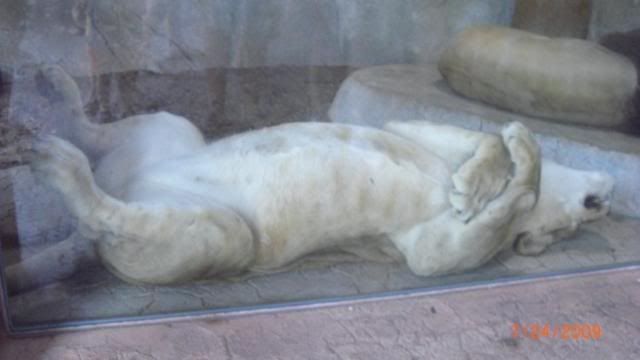 Meerkat -- like a "SQUIRREL"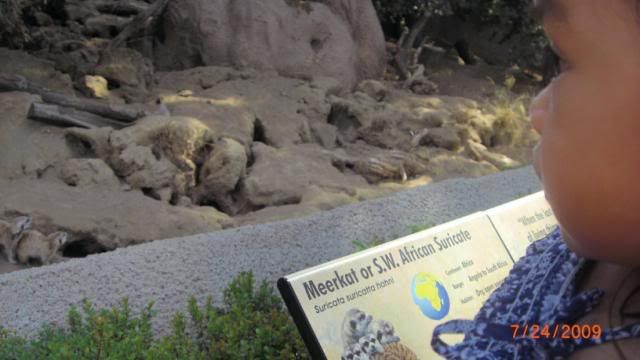 "CAMEL"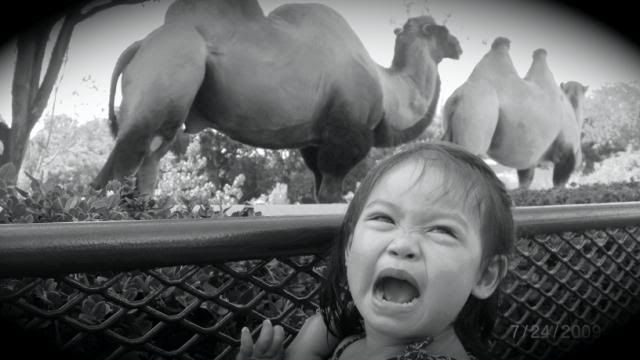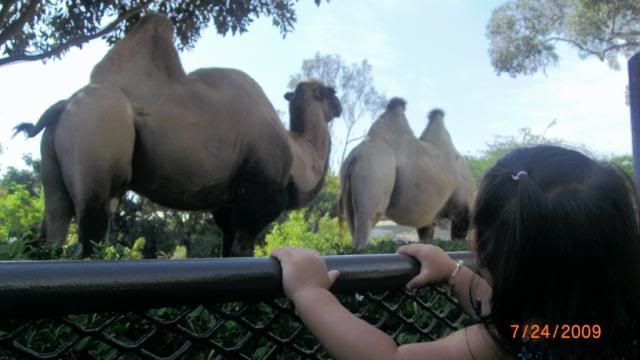 Visayan Warty "PIG"
"NOCEROS" for Rhinoceros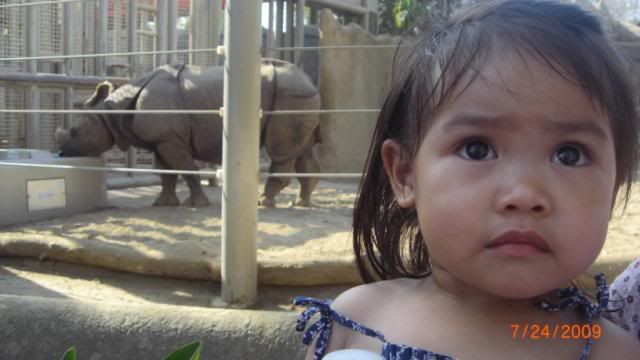 sleeping Polar "BEAR"
"ZEBRA"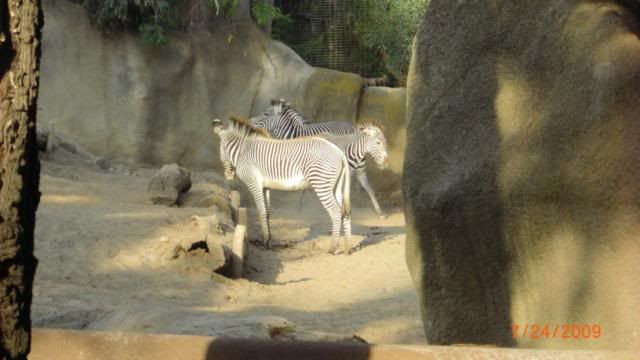 "HIPPO" or "HIPPOPOTAMUS"
"TURTLE"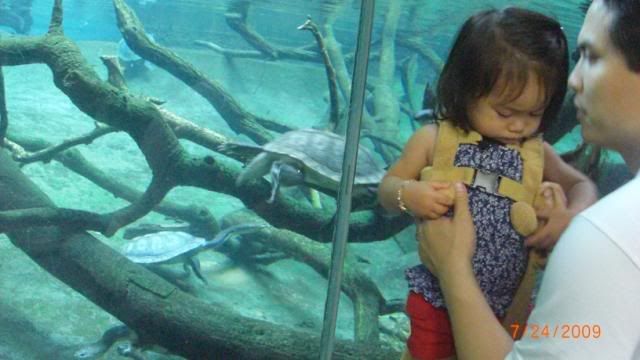 when asked what animals she saw @ the zoo...
she'll first say "GIRAFFES"
the vine-to-vine show and on the #21 cable car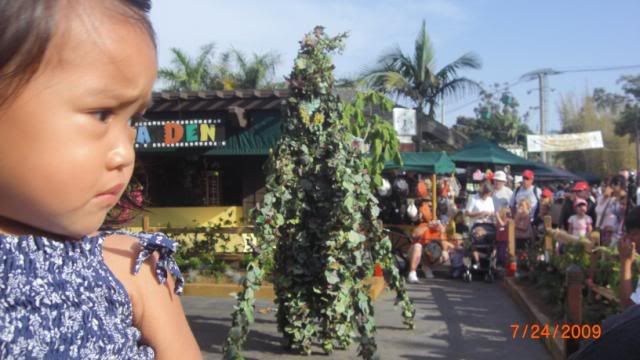 until our next visit...