Saturday, June 27, 2009
June Bloom!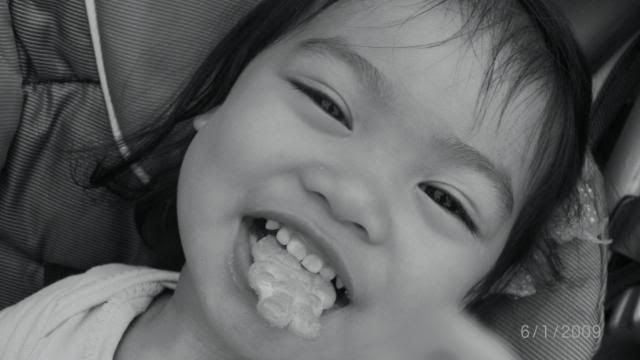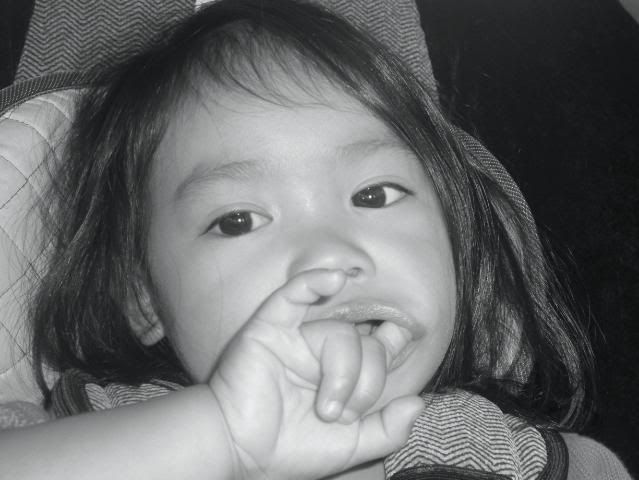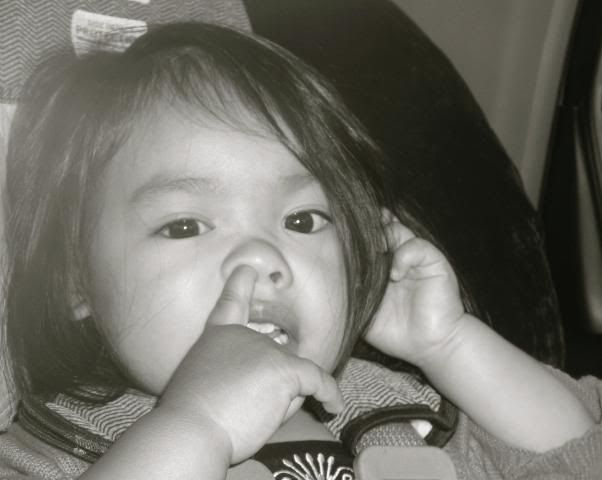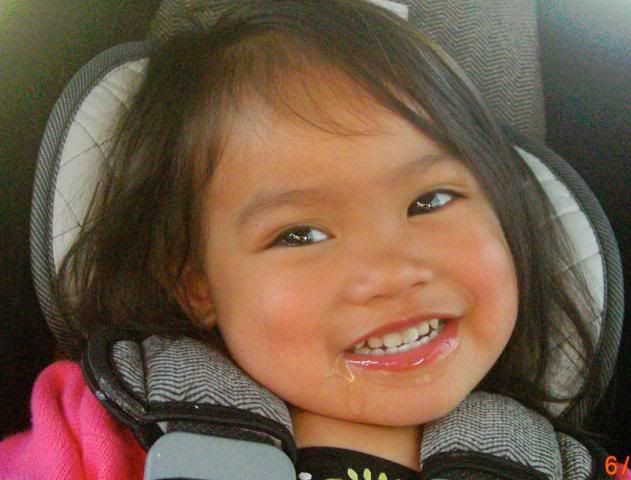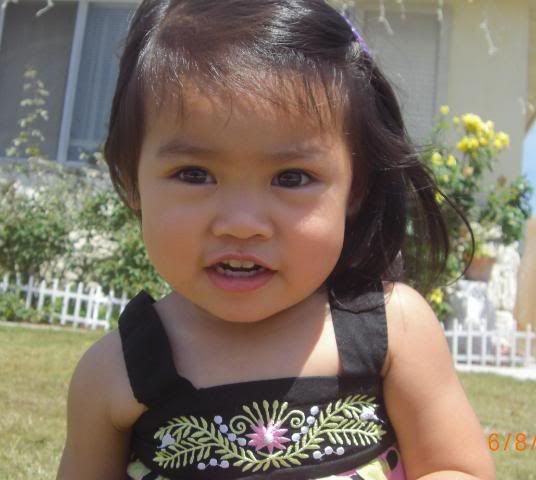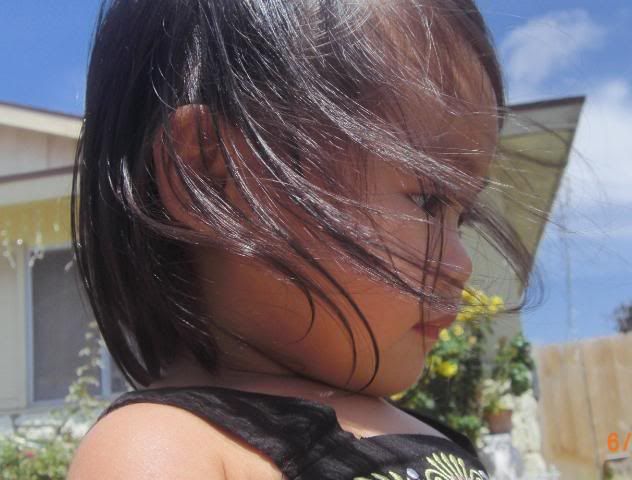 Las Americas Outlet in San Ysidro, CA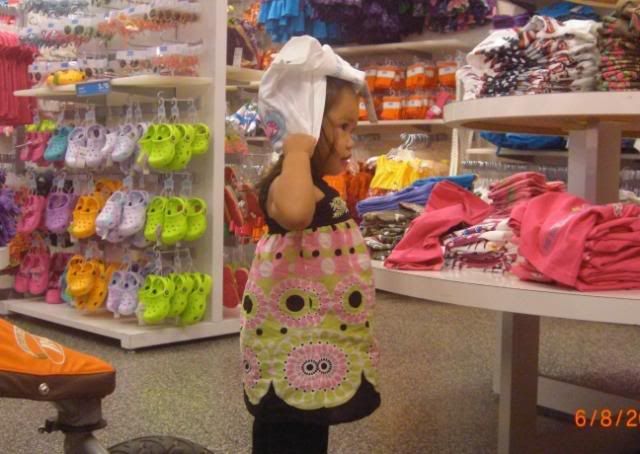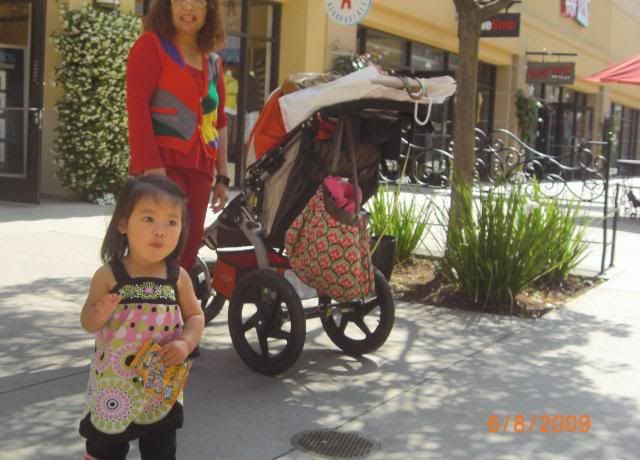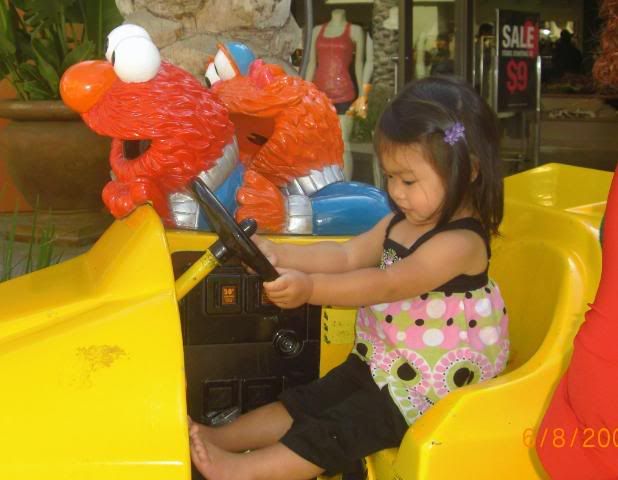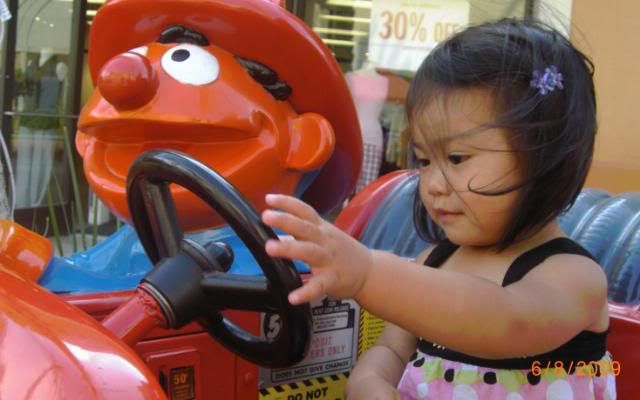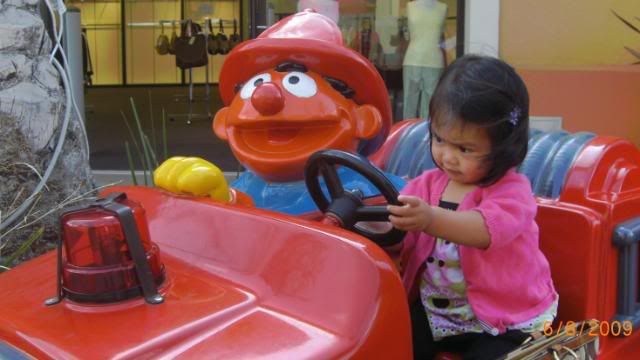 Mommy-Lola Lina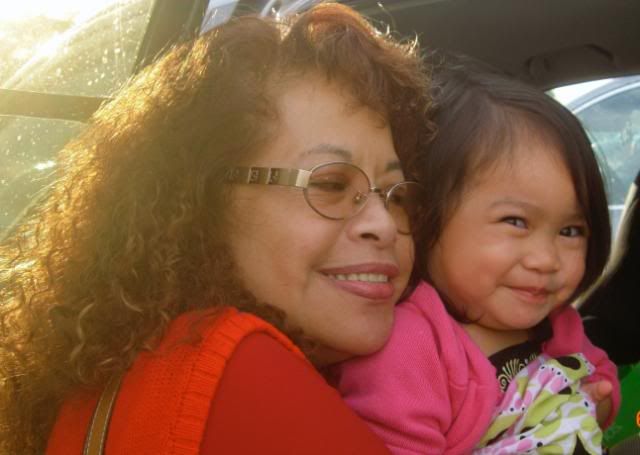 How to make a onesie masterpiece
1st: wear a white onesie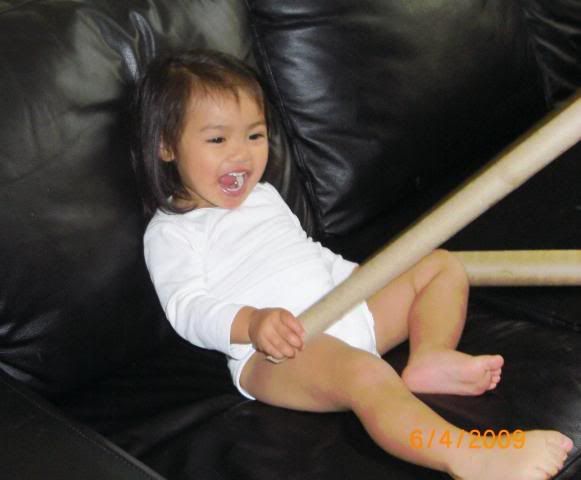 2nd: stick raspberries on your fingers and wave them in the air
3rd: bite, chew and enjoy!
drooling, wiping and splattering are highly recommended.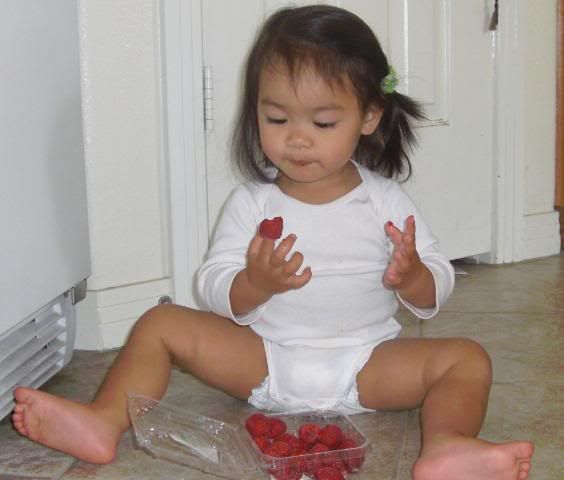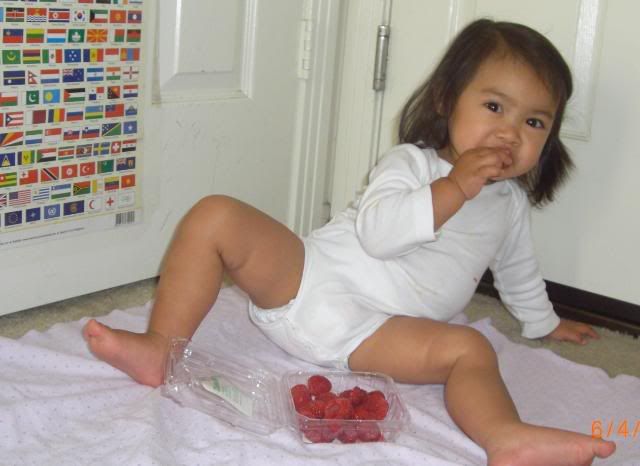 4th: Voila, you now have a onesie masterpiece!
(works on the carpet too!)
Tip: don't forget to brush your teeth while eating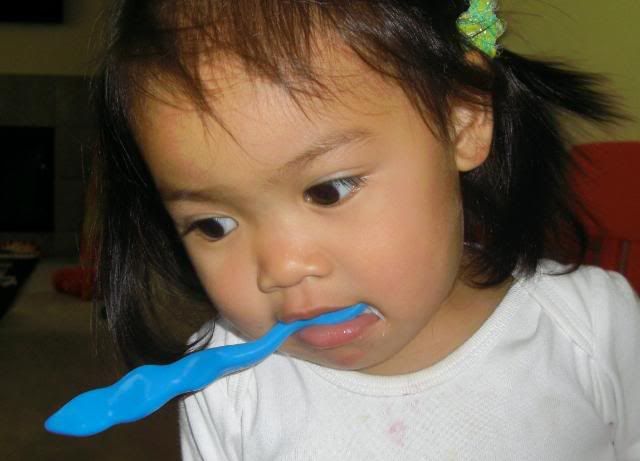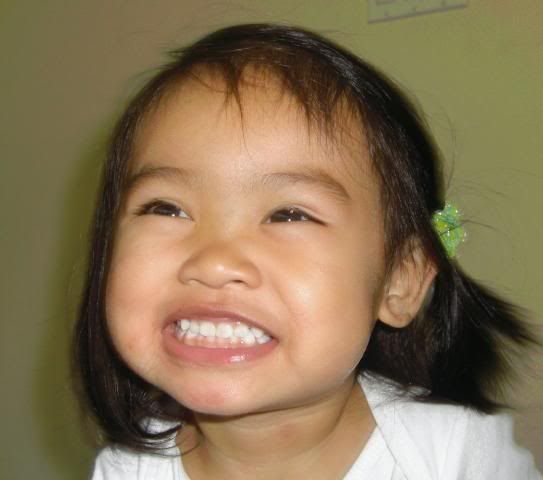 (really, mommy had to find a way for her to like raspberries...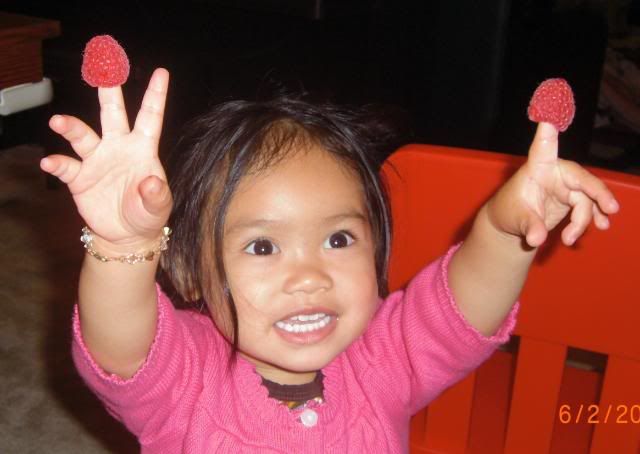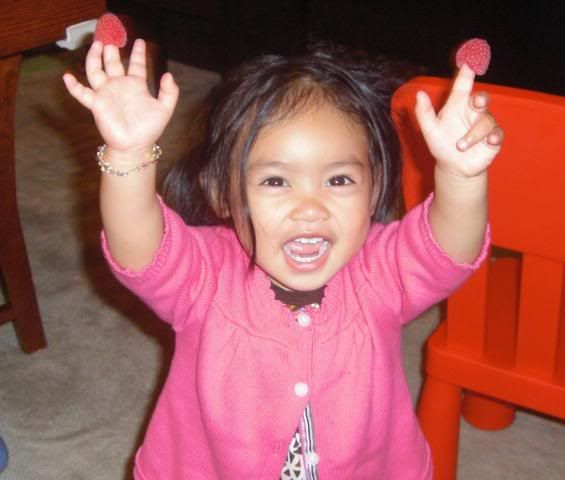 now, she can almost finish a box in one seating!)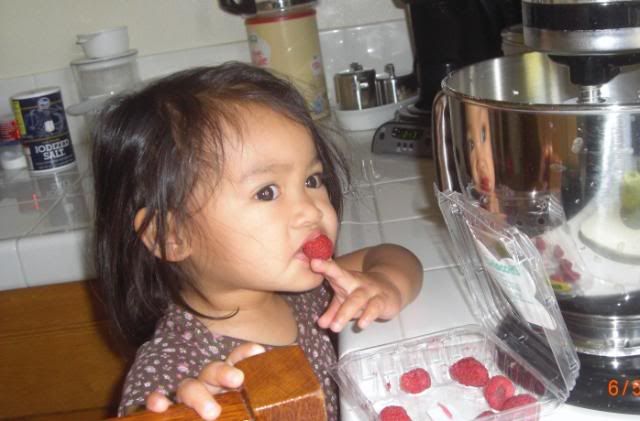 took a nap under the dining table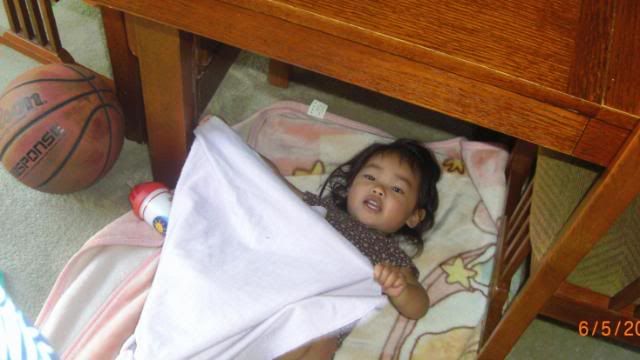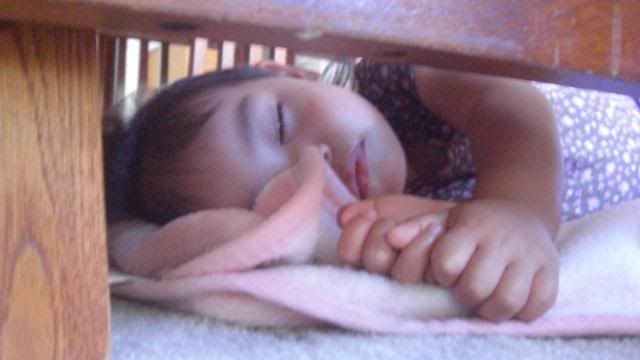 liking her old swing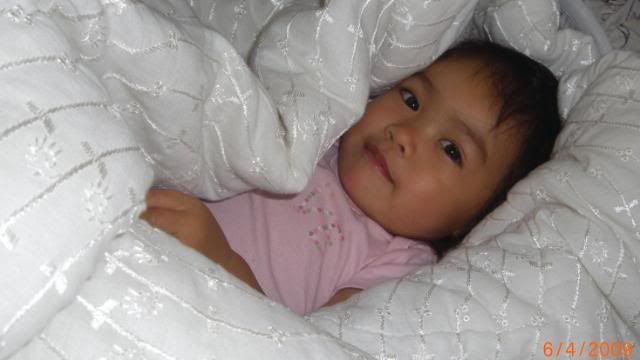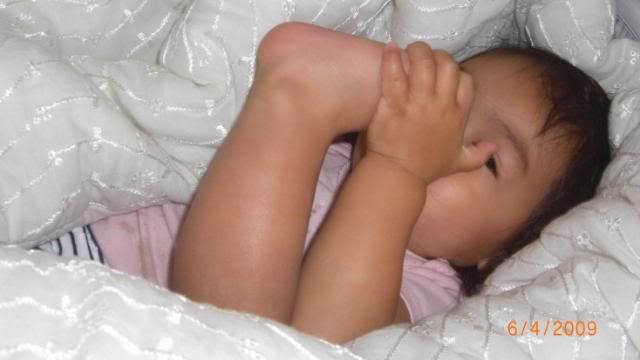 pink burrito?!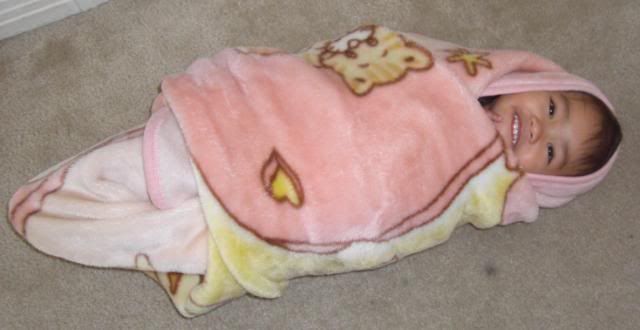 vegetable pizza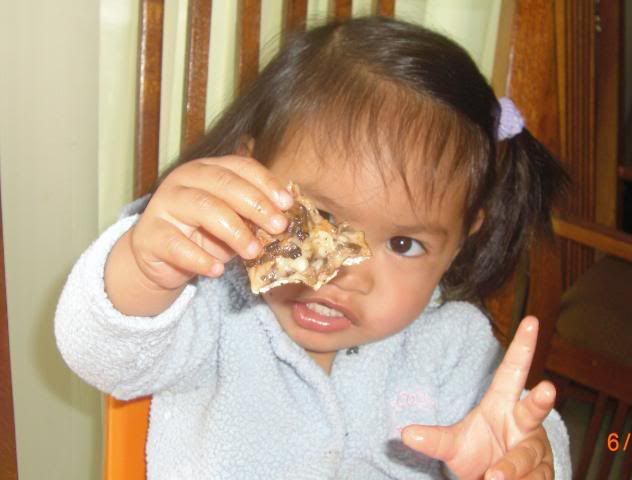 more corn
copying mommy
this is the way i brush my teeth...
going jogging with daddy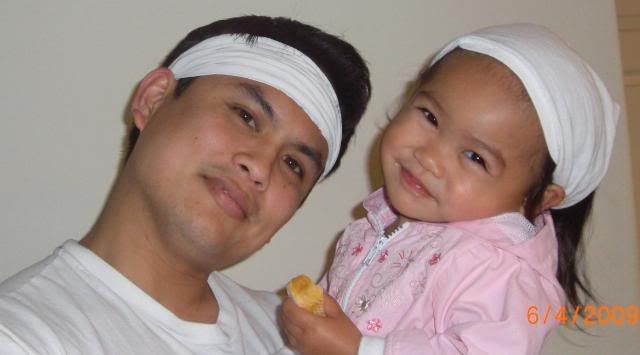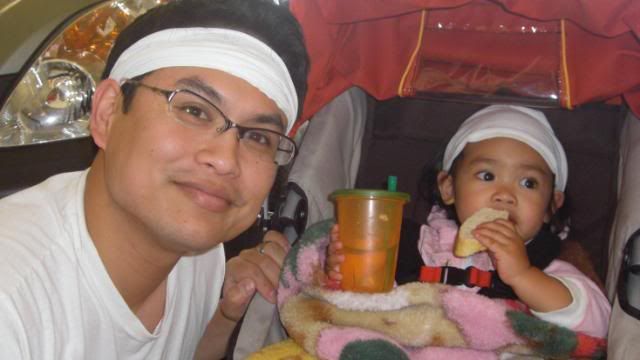 karaoke from mommy-lola. Thank you!
@ the apple store
learning colors and numbers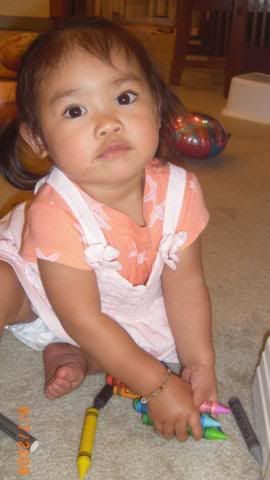 My Great-Grandma Levy (daddy's grandma)
is 92yo!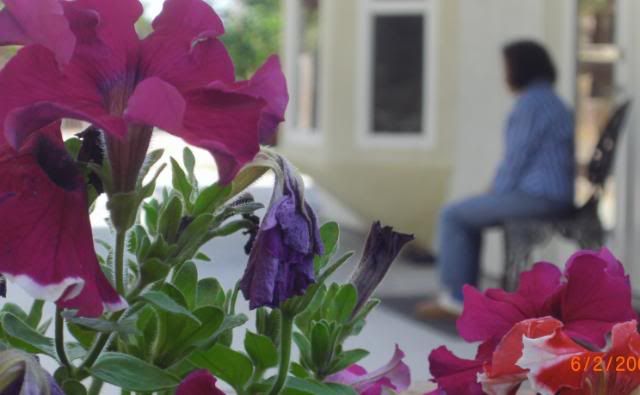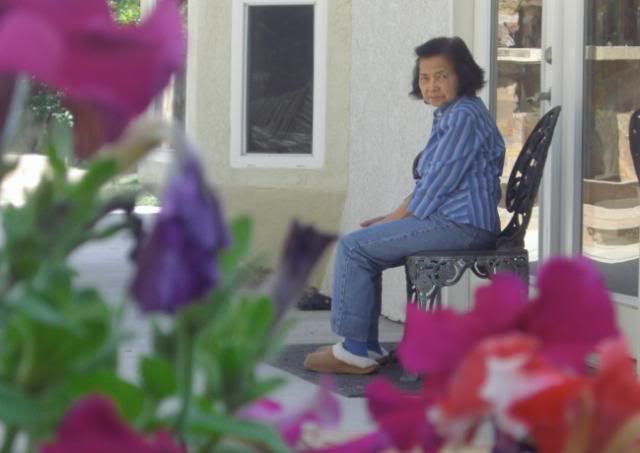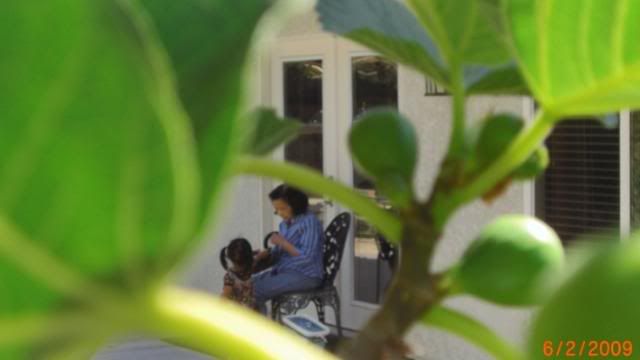 ice cream cones....please daddy, please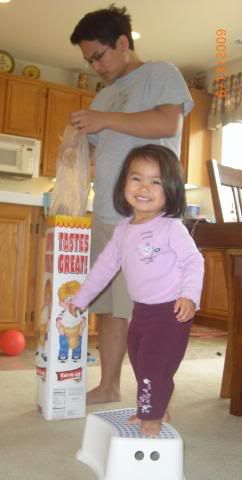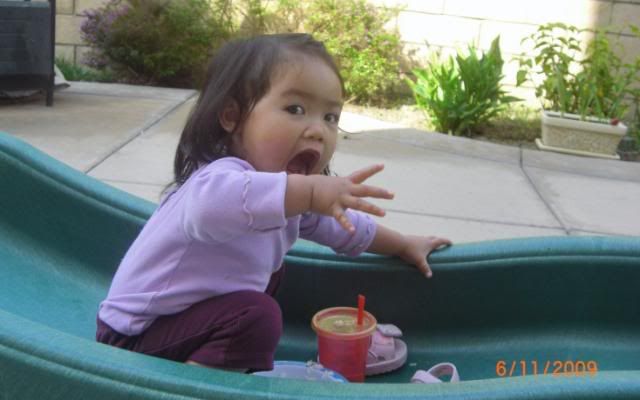 I am ONE, but my Great-Grandma Ci (mommy's side) will be 100!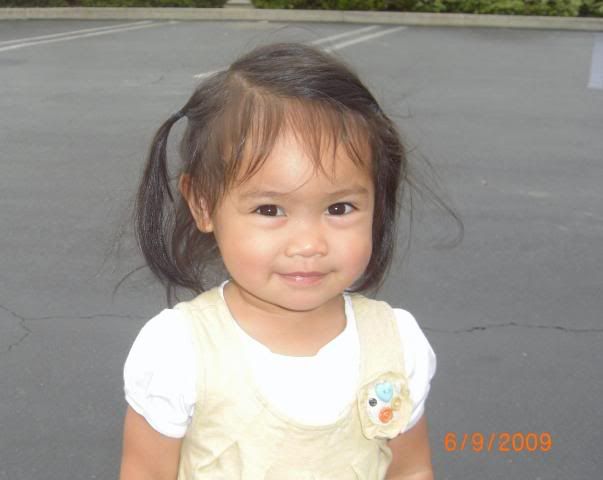 miso soup....hmmm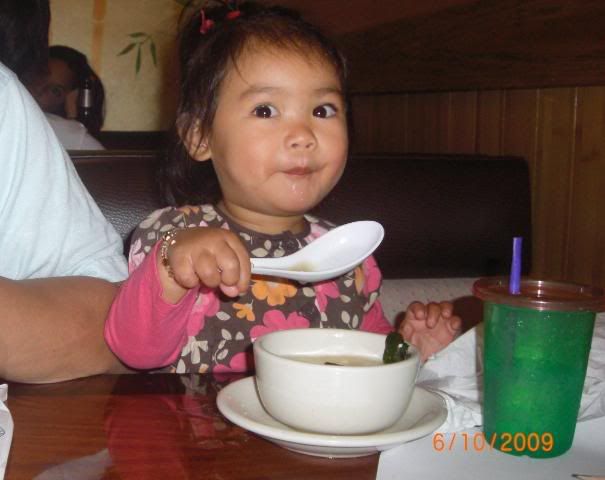 @ the Nordstrom Rack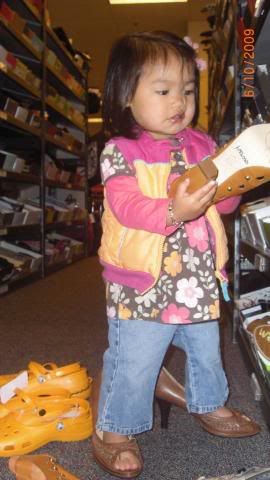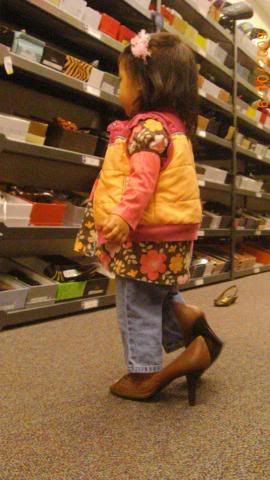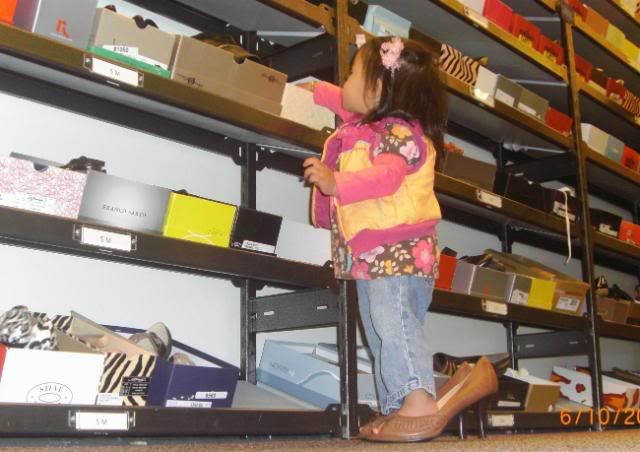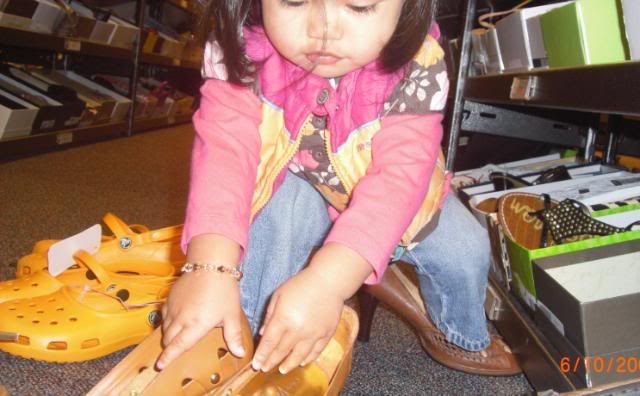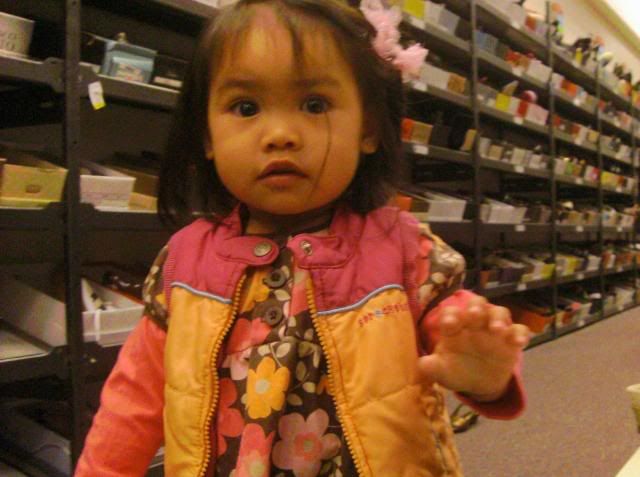 2b cont'd...