Breck's Swing in the making...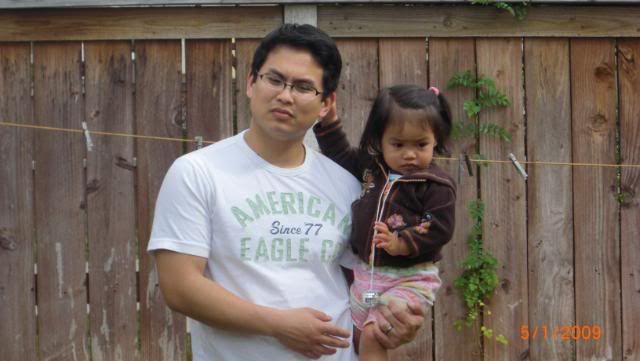 Thank you LoloDa and Daddy!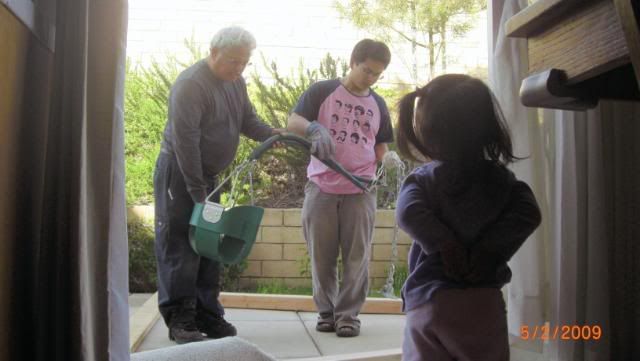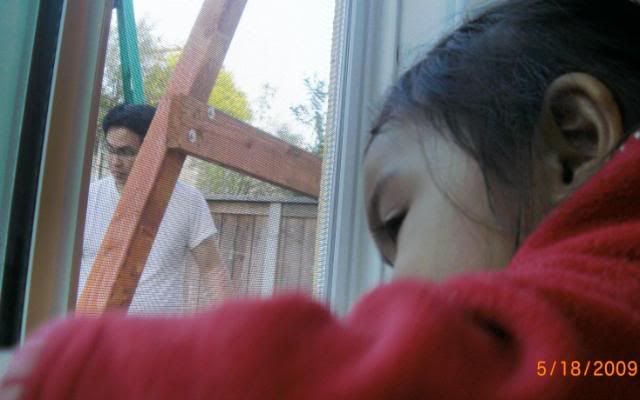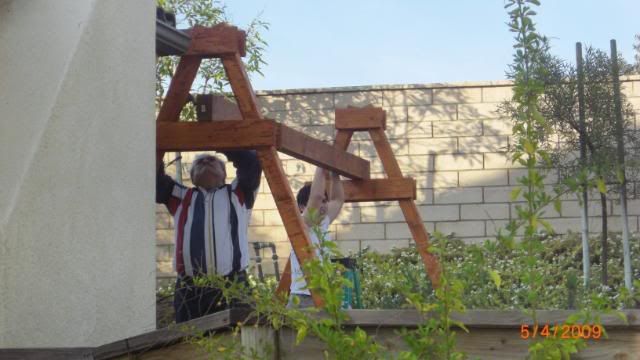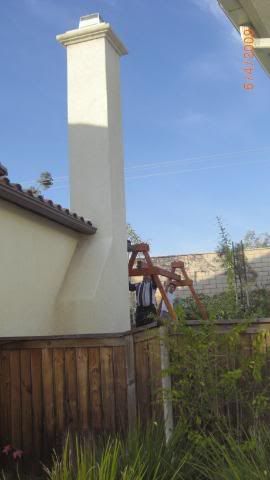 fun time with daddy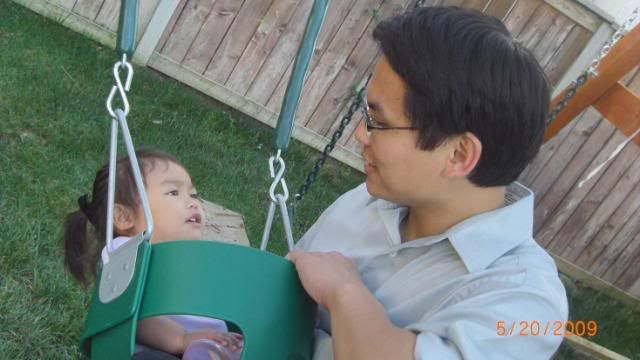 a bird's nest on our patio umbrella
took "Kojak" for a ride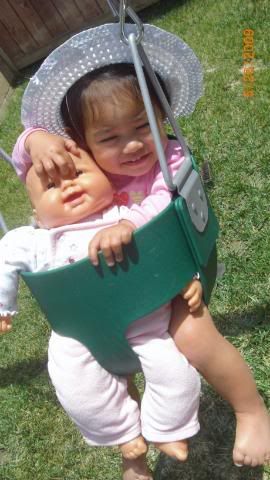 Cinnamon Apple Coffee Cake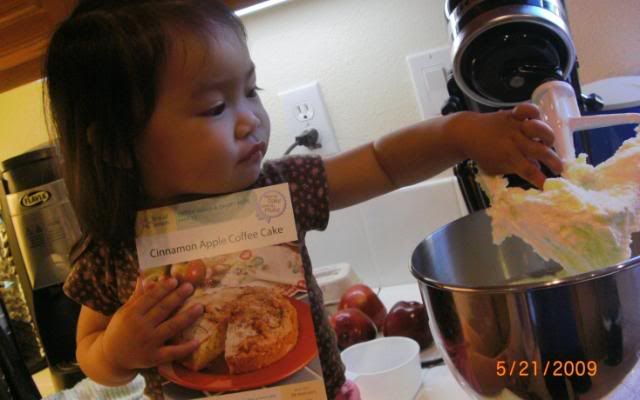 checking if we put the right ingredients...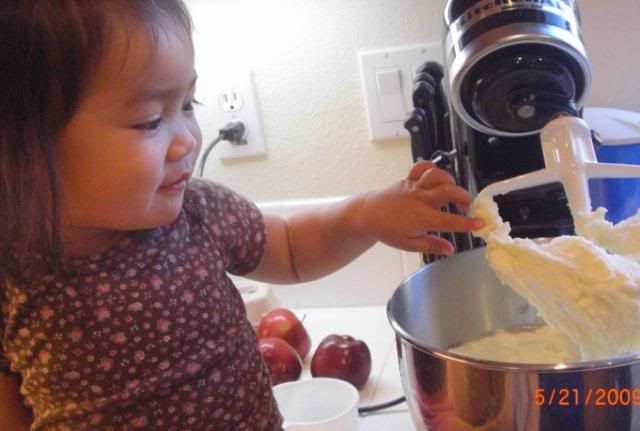 hmmm!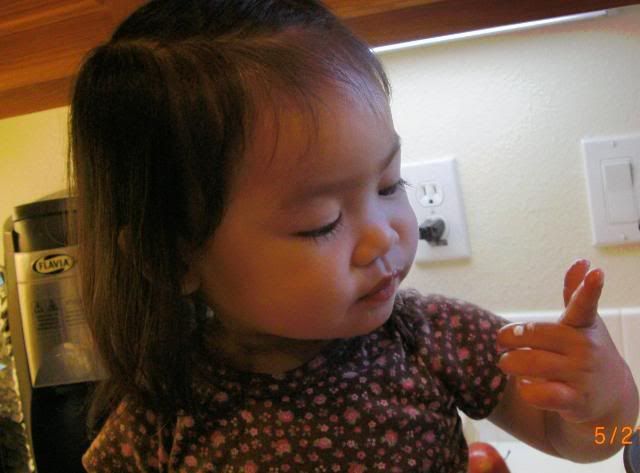 waiting for our creation to come out of the oven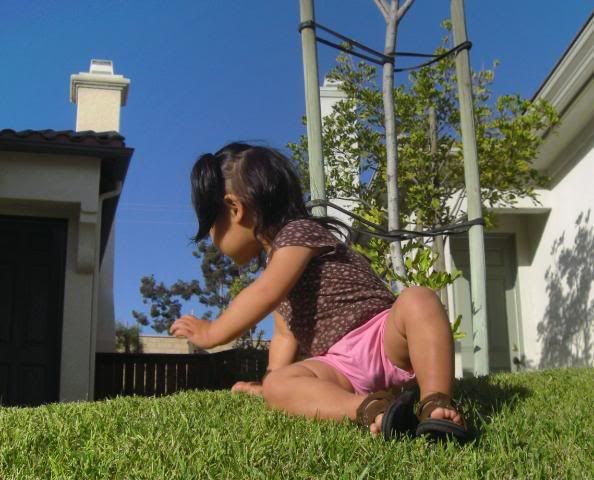 yummy snack after a nap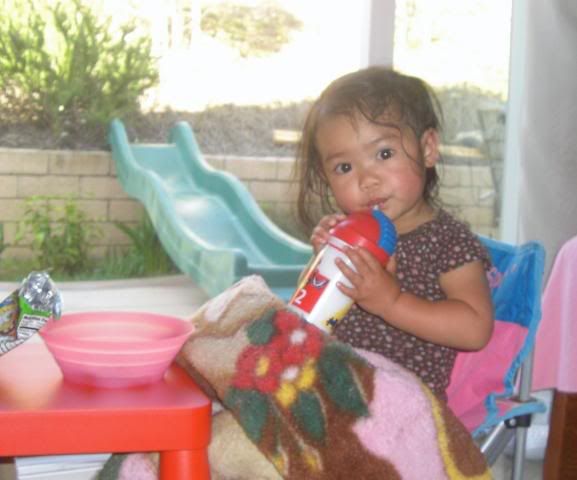 tucked in the bucket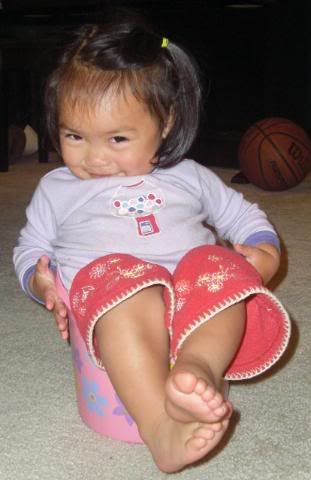 with friend "Kojak"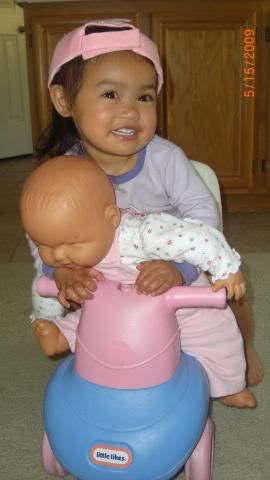 zebra puppet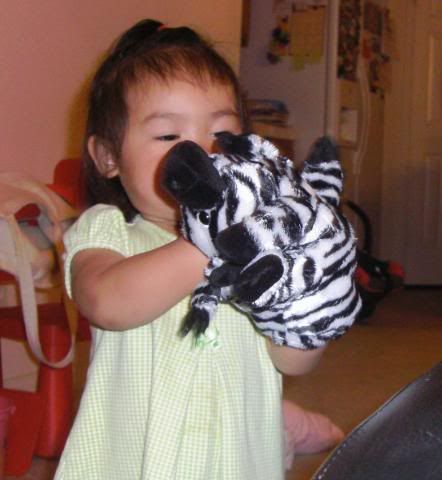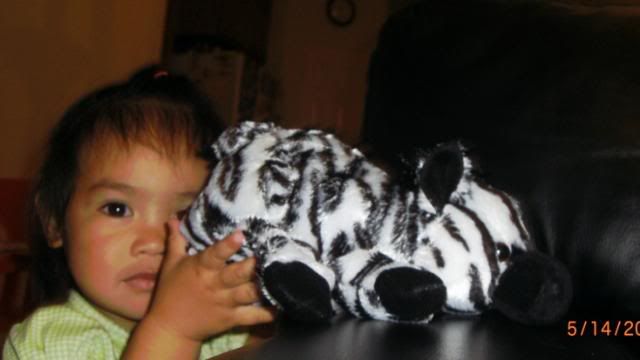 'twas the day Breck discovered diapers have velcro...
'twas also the day we started to chase her to put it back on.
(she does the same thing with pull ups!)
out in the front yard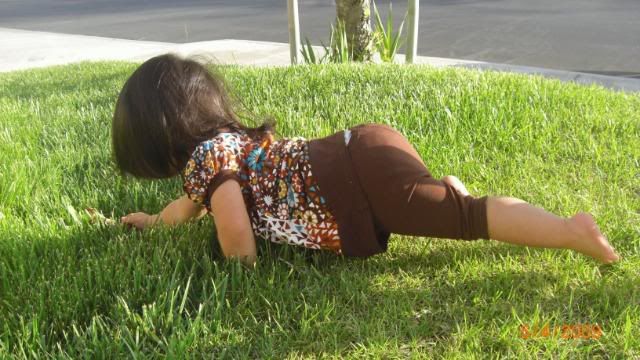 washing her hands?! playing!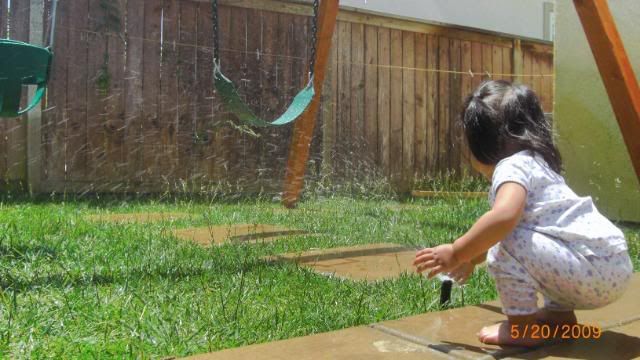 just relaxing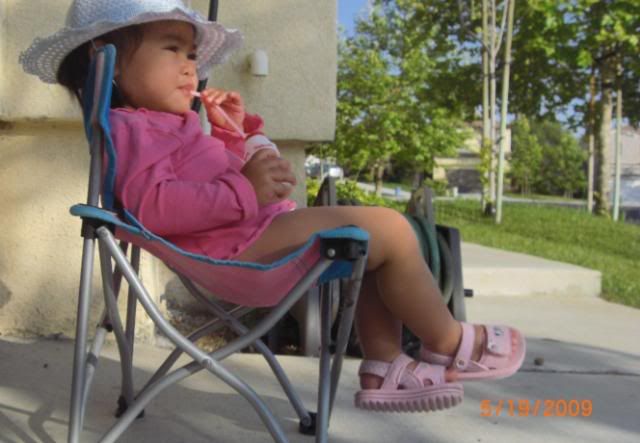 yakult...with lactobacilli shirota strain! ahh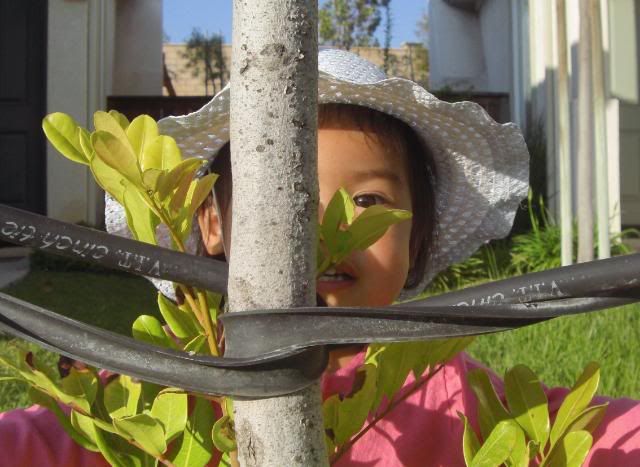 how to eat corn 101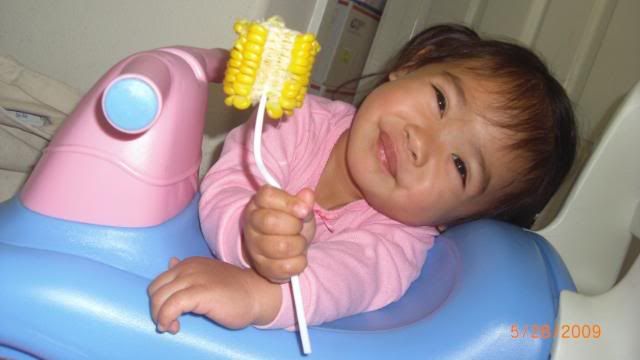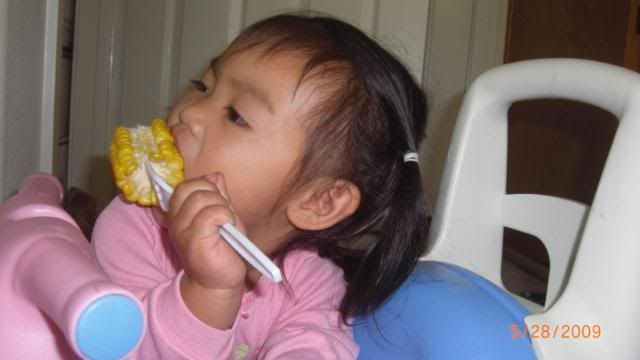 ice cream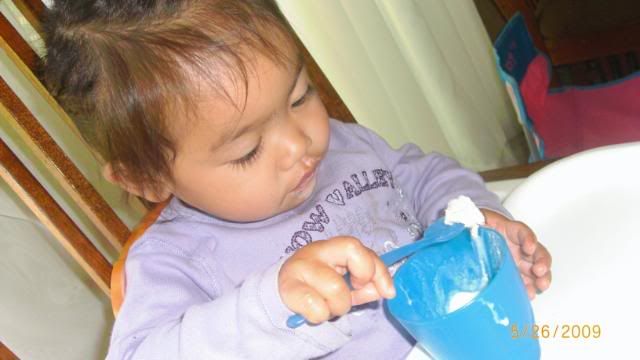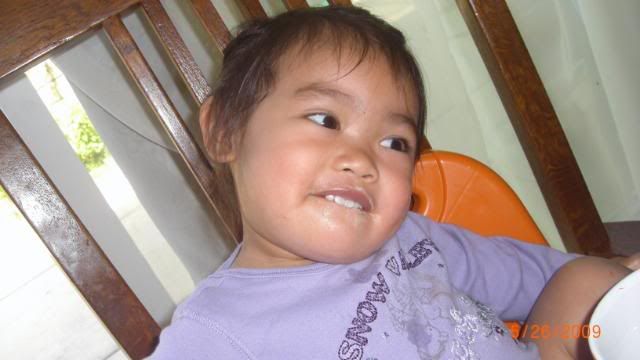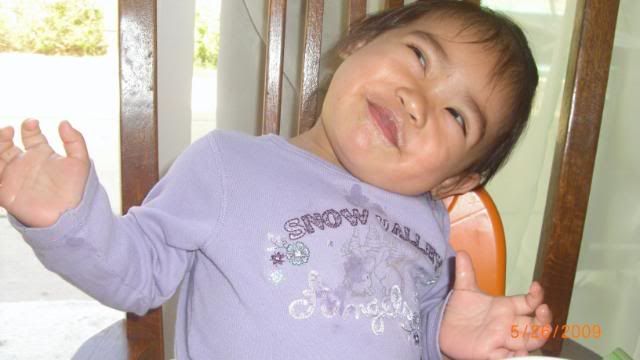 serendipity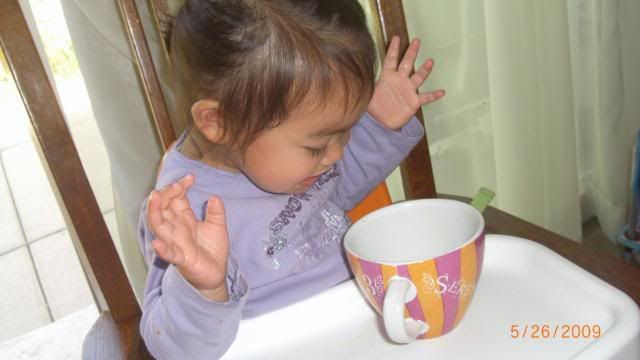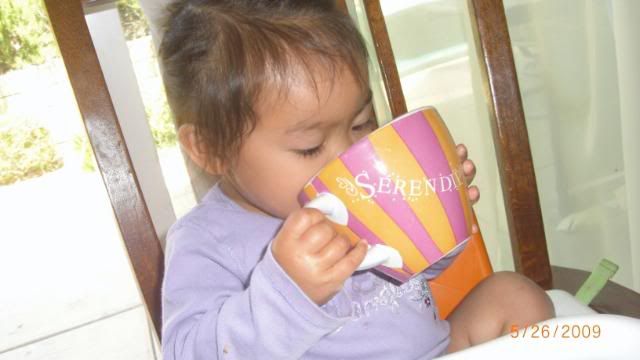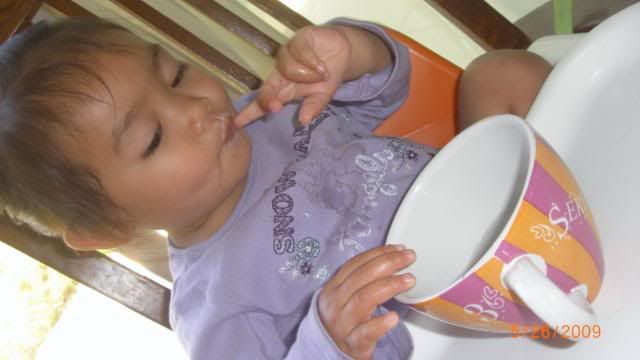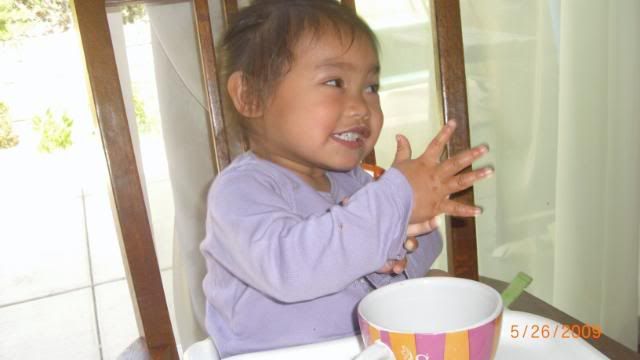 row, row, row your boat gently down the stream...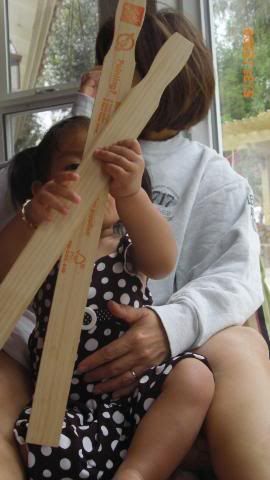 lolama's chocolate coated strawberry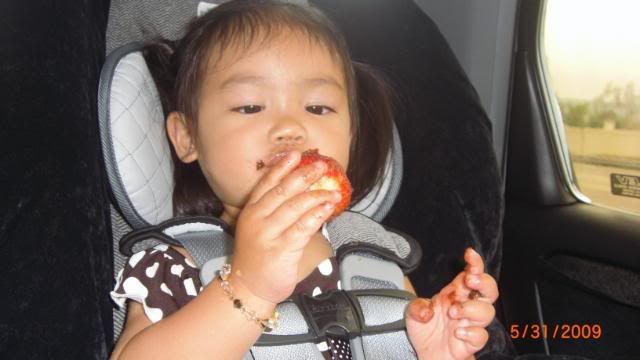 hmmm
no more, all done!
breck's friends
Breck's cousin, Fallon
Breck's Great-Grandfather Tata Austria (right)
and his siblings
Tata's sister's 80th birthday (Tia Ita, 1st row purple/pink)
some of the Austria's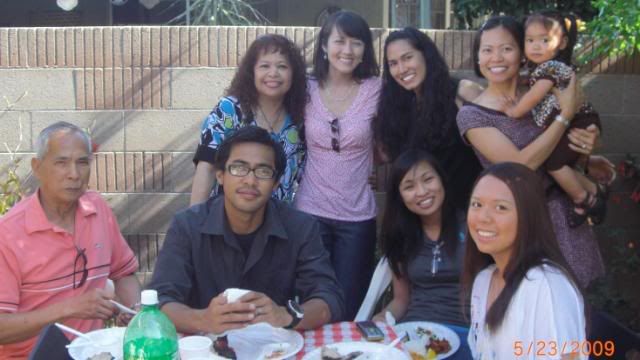 Breck and Polo Ferraz
Buko Juice (Coconut)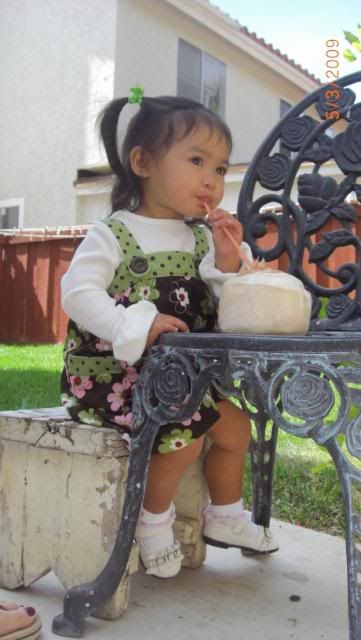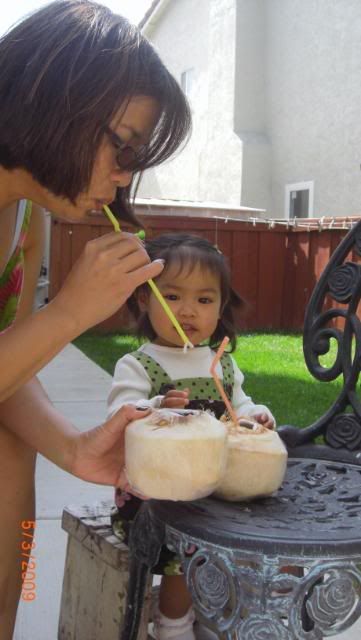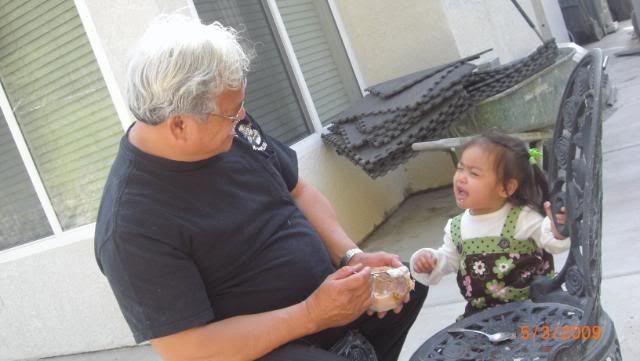 @ the Crosspointe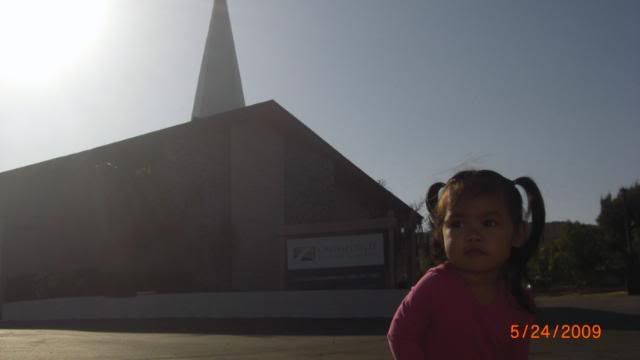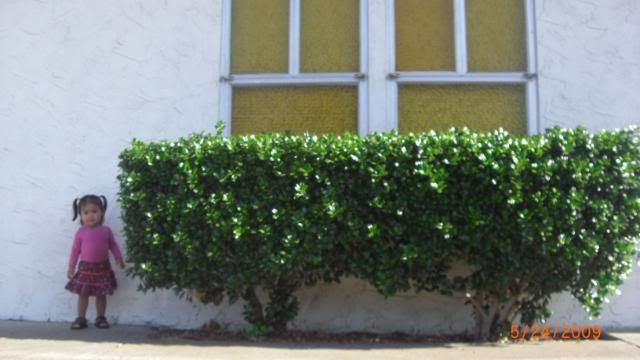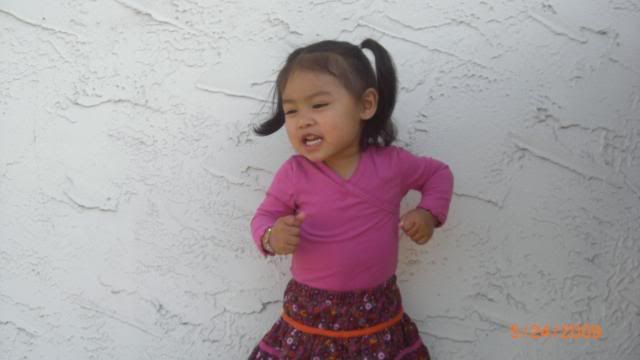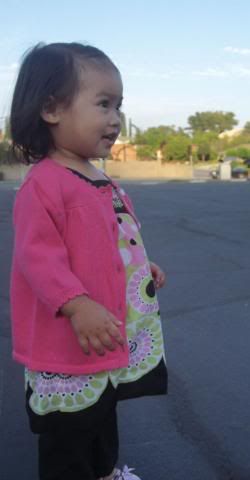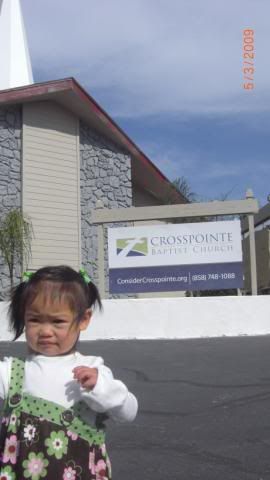 cupcake... anyone?!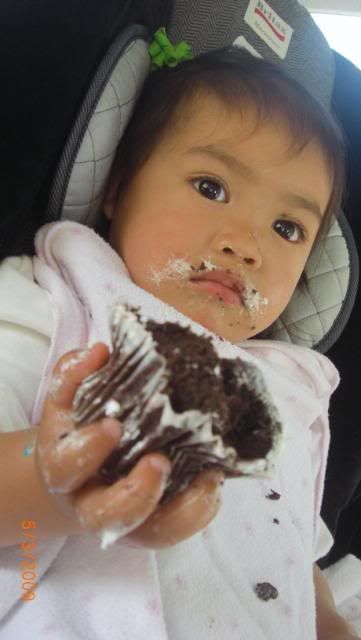 MAY GAY!!!